Find A Job!
Find work today!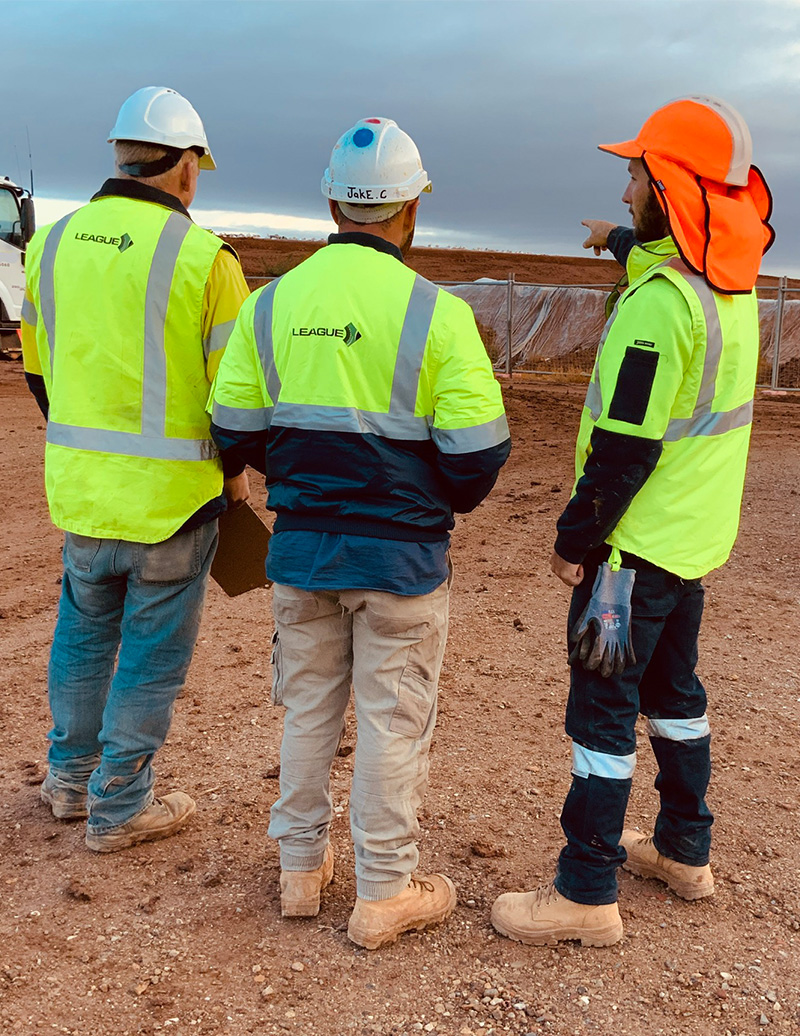 Find A Job
Job Listings by League Engineering
League Engineering works with many industry sectors, providing experienced, reliable staff to work on a wide range of projects.
If you'd like to be considered for current and upcoming roles, please register with us.
Click here to find a registration form you can complete online.
Let's help you find the right people
League Engineering Personnel Services
League Engineering provides skilled recruitment services for permanent and temporary placements for all industry sectors.
• Labour and Construction
• Building Trades
• Metal Trades
• Special Class Trades
• Supervision
• Engineering
• Project Management
Our Industry Specialist Account Managers would be happy to discuss your project or permanent personnel requirements.